Saturday Sep 11, 2021
Talkback Radio ban talking back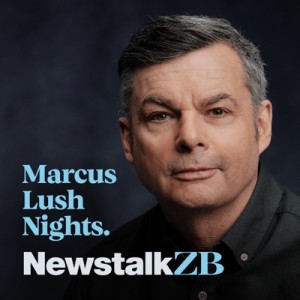 10th Sept 2021 Marcus Lush cut off a caller, Lisa, when she gave her personal opinion on current events surrounding the covid 19 mRNA worldwide roll-outs.
We hear Lisa's call to Lush and we speak with her the following morning about the call and why she thinks Lush cut her "talkback" short.
Comments (2)
To leave or reply to comments, please download free Podbean or

Thank you for that, I was very interested in hearing Lisa's opinion on the vaccines and on the "talkback" host's very rude dismissal of what she had to say. Also interesting was the part before Lisa's call where the current incumbent (is that the right word?) had been caught out on a lie. I am not an änti-vaxxer" per se, I had all the immunisations when I was little and so did my children, and my grandchildren. But I will not have the covid vaccine, even if I get put in prison for refusing it.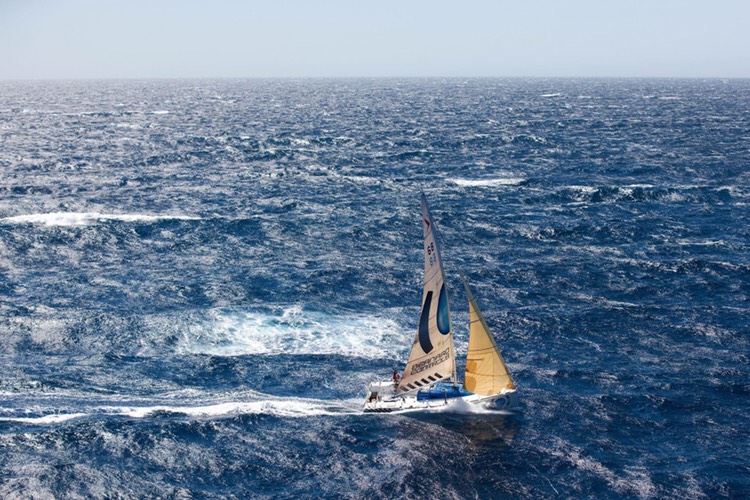 I wanted to know what she wanted to say