Grant Edwards with Jaspreet Poparai speaking with Ella Damian, a Romanian living in New Zealand, who has been warning New Zealanders about the dangers of the Ardern government. She has seen it all before and has grave fears that our apathy will lead to the end of the Kiwi way of life. We also talk to a Hungarian, Ferenz, about life under communism. Both Ella and Ferenz have differing ideas on what we need to be doing to stop this dangerous ideology from destroying our beautiful country.
Comments (3)
To leave or reply to comments, please download free Podbean or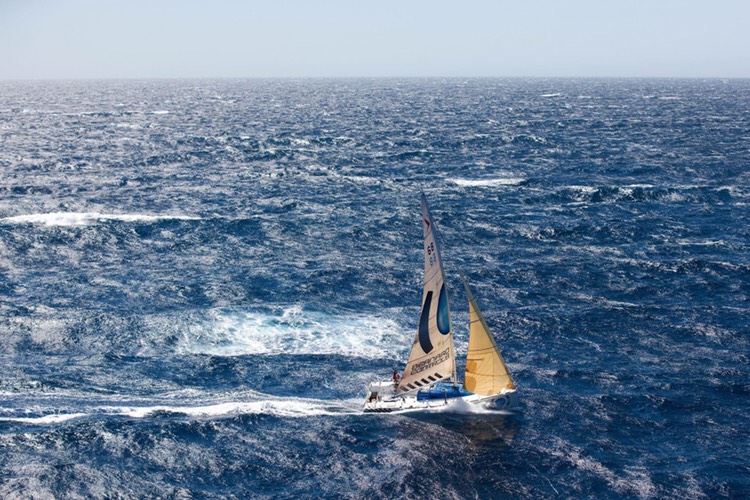 We need to listen carefully and learn from people like Ferenz and Ella who've lived through communism.
We should never give up freedom. Life without freedom is not life. "who give up liberty for a temporary safety deserve none of them" Benjamin Franklin
Wow, this is the best podcast/thing I have ever listened to 👍