John Ansell: As to my submission, I submit that all New Zealand politicians who support the Rotorua Apartheid Bill are traitors, who should be dealt with by the Courts in the time-honoured fashion.
WRITTEN SUBMISSION BY JOHN ANSELL ON THE ROTORUA DISTRICT COUNCIL (REPRESENTATION ARRANGEMENTS) BILL 2022
I write as someone falsely accused of white supremacism, to a government relentlessly guilty of brown supremacism.
In 2005, I designed a billboard for the National Party that inferred that New Zealand should be under Kiwi ownership, not iwi ownership.
Thanks to paid liars in government, academia, the media and iwi, the word Kiwi was wilfully misrepresented as white New Zealanders, and the assertion was held to be racist.
In 2016, I predicted New Zealand would be a Maori state – a People's Republic of Aotearoa New Zimbabwe – by 2025.
I was wrong.
I was way too optimistic.
I'd failed to factor in the coming to power in 2017 of the traitor Ardern, courtesy of the traitor Peters.
Now the capitulation looks set to be complete by 2023. 
And New Zealand looks set to become the first First World nation to surrender itself to a fractious fraction of one-sixth of itself.
And why?
Because of more wilful misrepresentation …
… this time of a treaty as a partnership – a ludicrously false premise – …
… and the cowardice of a people too gutless to stand up to an ever more ludicrous cascade of false conclusions.
Shame on you all.
Comments (2)
To leave or reply to comments, please download free Podbean or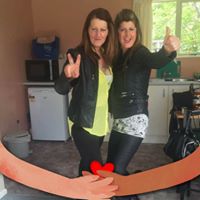 John, totally agree 💯 with you. The book The Passionless people summed up much of the NZ sheeples....traitors to their own future generations.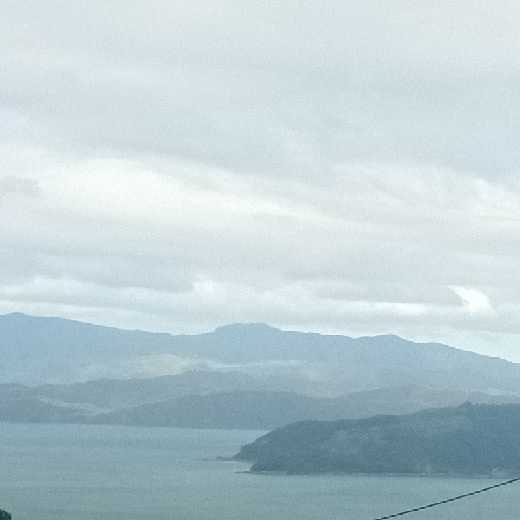 the backing music detracts from the message. the peoples voice must be enough.