Grant Edwards had his Facebook posting ability taken away from him for 30 days for this wee comment: NEWS FLASH: This information is clear SIGNAL not NOISE. If you don't have the Podbean app get it on playstore and listen 7 minutes in to German lawyer Reiner Fuellmich. This is the same German lawyer and his team of investigators who stopped VW cheating on air omissions and other big corporation's fraud. Now they are gathering new evidence that the Covid hoax is in the PCR tests. This hoax was planned more than 10 years ago. According to Reiner, the real accident at the Wuhan Lab turned out to be nothing but these deep/dark people who had been practising for 10 years used Wuhan as a springboard to introduce their international hoax on the world. The plandemic is a hoax using PCR tests.
To make hundreds of billions selling untested vaccines; using the earth's population to test their jabs without fear of prosecution when it all goes wrong.
Get the details here 7 minutes into this podcast, Episode 1,007 – The Ten Year Plandemic … How Globalists Used Wuhan as a Springboard for World Control (w/ Dr. Naomi Wolf, Dr. Reiner Fuellmich, Drew Hernandez, Hirsh Singh, Philip Rizzo) on Podbean, check it out!
He must be over the target...
https://libertynz.podbean.com/
Comments (2)
To leave or reply to comments, please download free Podbean or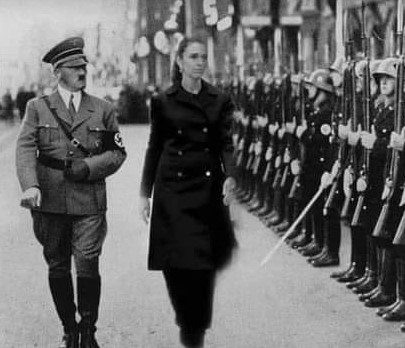 Whoops, you pronounced Psake wrongly, is Sakie (as in psycho)