A Peek into the Matrix (Ep 4 - The Only Way Out is In) continues as Kenneth Scott quizzes Kelvyn Alp about his path, including the infamous Wikipedia entry.
They talk about a path of peace and Kelvyn taking on the police in the court. Other topics covered include forced vaxx, doctors nurses etc in the medical system needing regulations & licenses.
In the second half Ken says "let's talk about the map, and the phrase the only way out is in." - and goes on to break down the federalised bankrupt, militarily occupied commercial system, tracing central banking to William of Orange from the black nobility of Venice and into the Bank of England, the City of London, and on to the United States Federal Reserve System.
The discussion leads on to the sovereign, free jusridiction of the Kingdom Of David.
Comments (3)
To leave or reply to comments, please download free Podbean or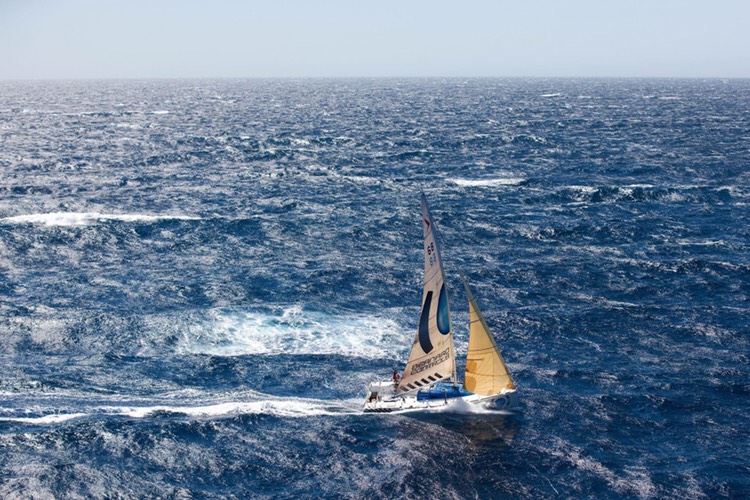 "There is a way which seemeth right into man, but the end thereof are the ways of death". Proverbs 14:12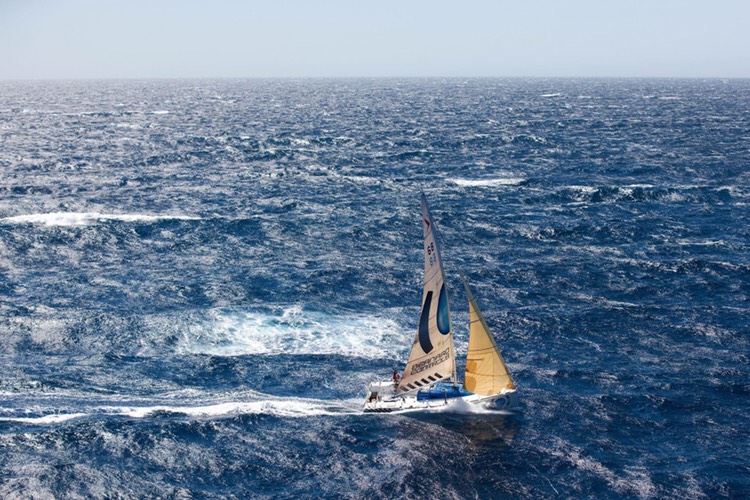 Poor old Kelvyn imagines, as many others do, that if Christ died for the sins of the world why isn't everything all sorted; forgetting that scripture requires man to, not only believe but, forsake his old life of displeasing his Creator. Forgoing self, as Christ did for us, and freely submitting to the Saviour of mankind, The Lord Jesus Christ.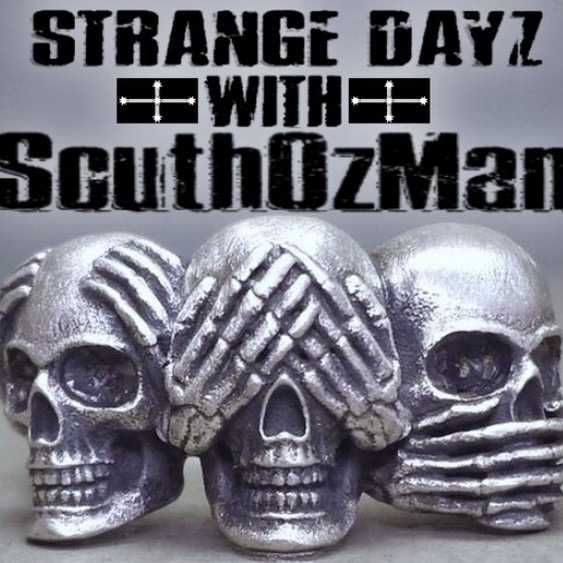 Lots of deap cotemplations. Great yarn. Cheers! 🤜💚🤛